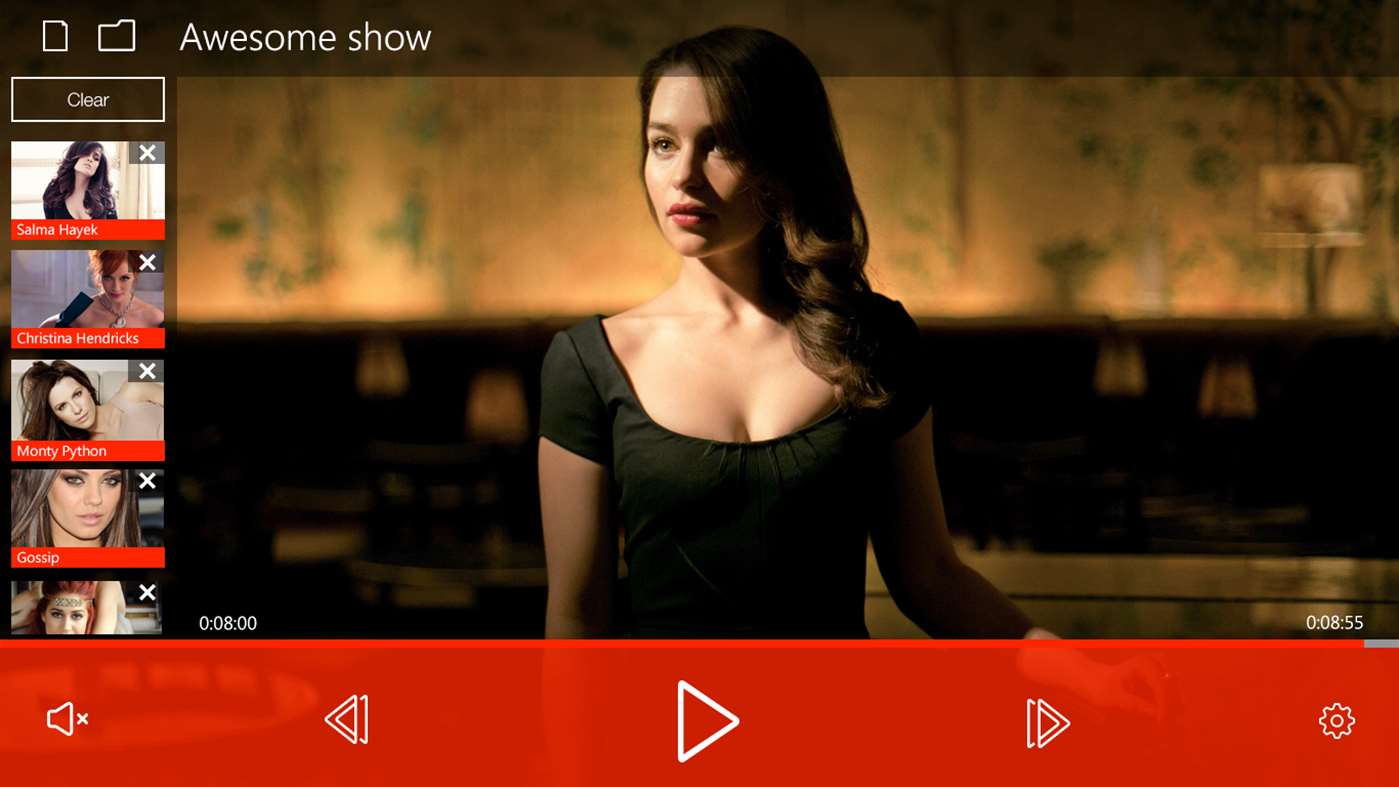 Watch favorite videos in .FLV in your Windows Phone really easy!
Using Client for FLV app you can play any FLV files on your Windows Phone without problems. For this you just need to open file in .flv via Client for FLV and watch it.
This app is very easy to use and really useful for video lovers!
In additional Client for FLV has such features as:
– creating a list of recently viewed videos;
– search for videos by the app;
– the ability to share video;
– watching videos from OneDrive;
– opening video via the file picker.
Client for FLV in the Windows Store
And if you have Windows 8.1 /10 device you can enjoy FLV videos too. Player for FLV

Choose your best client to play files in .FLV! Enjoy Watching!
Due to the problems occured in the Windows Store this app is not available now. We apologize for the inconvenience. We are working to resolve this problem. For more informations you can contact our support team: support@uneta.ua